RECEIVE THE BEST BORROWING RATES FOR YOUR DIGITAL ASSETS
Investors receive preferred terms; banks monetize their data; and decentralized lending platforms maximize risk-adjusted returns.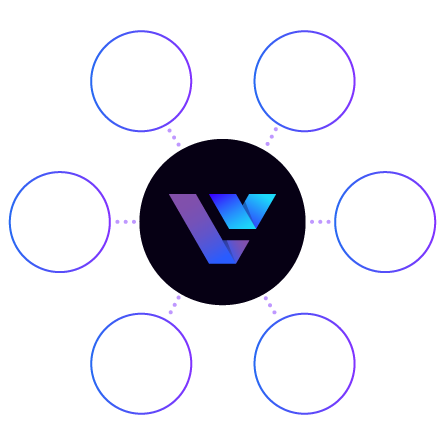 What is Lendvest ?
Lendvest is a platform that's powering data for the emerging credit system in DeFi
Currently, there is no established credit score that provides material benefits to crypto users.
Our aim is to create & aggregate financial APIs to form the basis of an open standard credit score for oracle operators.
Lendvest helps to disincentivize liquidations and grow a sustainable borrowing base for DeFi protocols.
March 2022
Beginning of Lendvest's Platform Development
June 2022
Release Lendvest's Official White Paper
July 2022
Lendvest's Chainlink Node is Created
August 2022
Accepted into Startup with Chainlink
September 2022
Indexed and Extracted Key On-Chain Lending Data
October 2022
Built Out Datasets Using On-chain data
November 2022
Established Partnerships
December 2022
Completed the Open Standard Credit Score prototype
January 2023
Completed the Open Standard Credit Score MVP
March 2023
Performed Wallet Liquidity Analysis
April 2023
Produce Credit Reports for Wallets
May 2023
Launch Credit Score App Alpha
Contact Us
Any questions? Reach out to us and we'll get back to you shortly.